One-Time Donation
Thanks to people like you, our work for pollinators and Pollinator Partnership's programs are made possible. Your gift will not only benefit pollinators, it will benefit us all!
Monthly Donations
Monthly or yearly donations ensure that your favorite projects with Pollinator Partnership receive ongoing support. You can create a monthly recurring cycle for as little as $5 per month!
How your contribution will help pollinators
---
Your support helps us help pollinators! Pollinator Partnership is a registered non-profit organization that works to enhance pollinator habitat, encourages research and policy actions that help protect pollinators, and provides outreach and education materials throughout North America.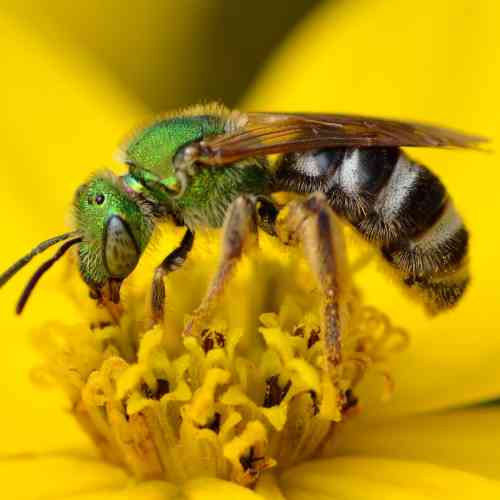 $30 Donated
400 sq. ft of restored pollinator habitat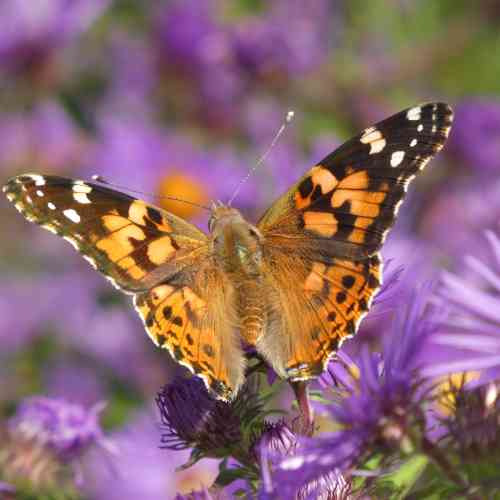 $50 Donated
800 sq. ft of restored pollinator habitat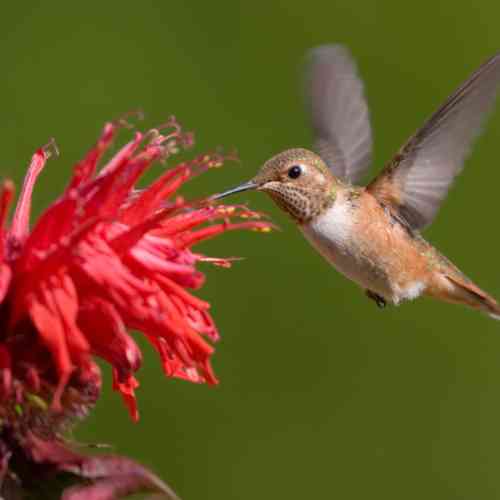 $100 Donated
1,600 sq. ft of restored pollinator habitat
Donate through Cryptocurrency
Donate by Mail
Download a donation form and send your contribution to:
Pollinator Partnership
600 Montgomery St., Suite 440
San Francisco, CA 94111

If you have any questions about giving, please contact us:
Pollinator Partnership
600 Montgomery St., Suite 440
San Francisco, CA 94111
Phone: 415-362-1137
info@pollinator.org