Sign Up
Sign up to the Pollinator Action Team and help bees and other Pollinators! Learn about Volunteer opportunities, research, events and much more!
Give
Bees and other pollinators are threatened, but with your support Pollinator Partnership is finding ways to help them. Your support is what makes our work for pollinators possible.
Donate
Volunteer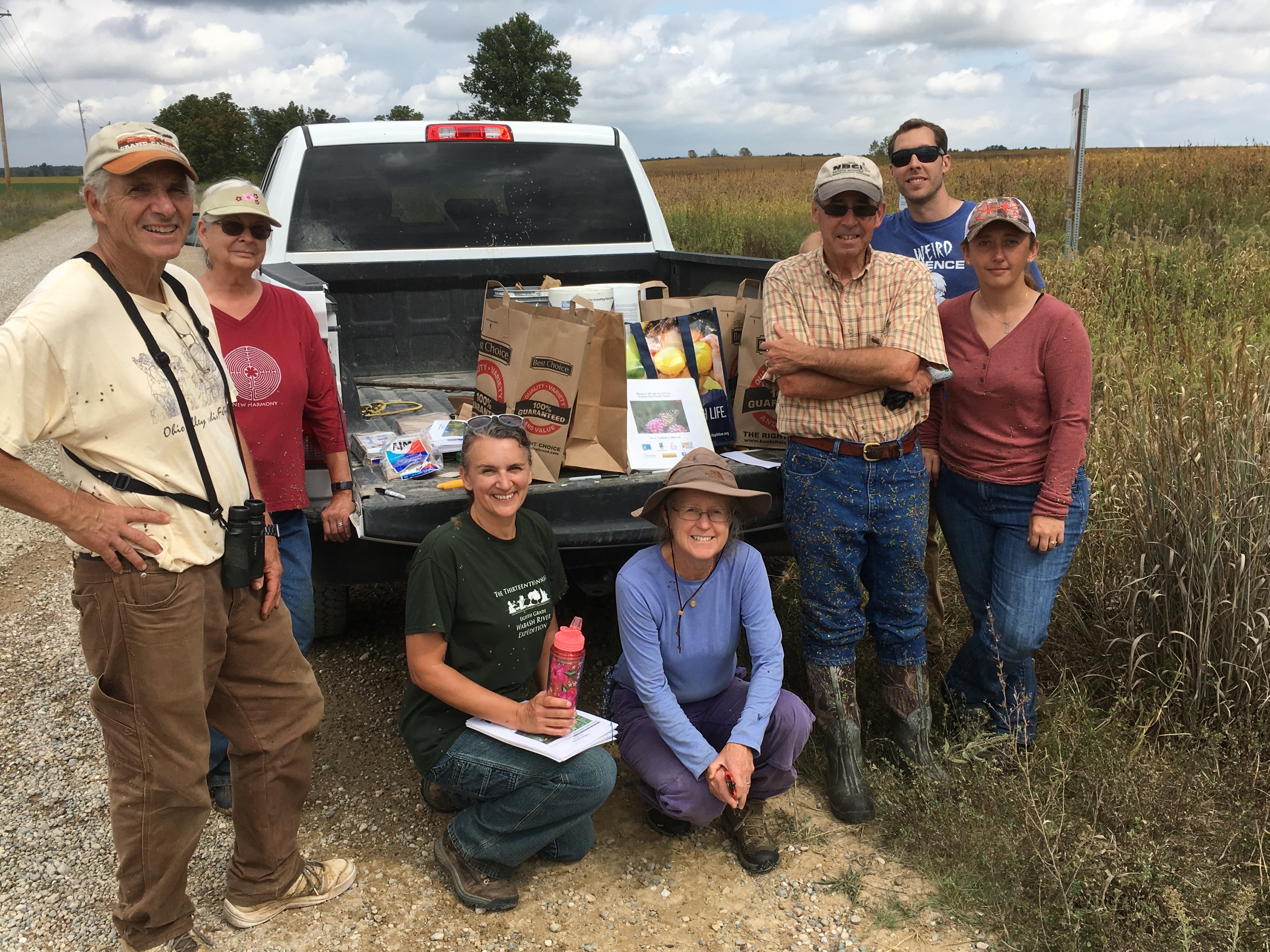 The Pollinator Partnership is actively looking for volunteer seed collectors in the Midwest!
Click here to learn more »

Subscribe
Subscribe to the Pollinator Listserv and you will be able to send and receive pollinator-related messages to other individuals interested in the field.
Click here to join »
Careers
To learn about job opportunities with Pollinator Partnership visit our Careers page »
Sponsor
Consider sponsoring our North American Pollinator Protection Campaign and get your brand in front of 170+ member organizations!
Become a Sponsor
Follow